Chorlton Open Gardens 2022
Saturday 25th & Sunday 26th June 2022
Chorlton Open Gardens 2022 will be on two days, Saturday 25th and Sunday 26th June, from 11am to 5pm each day.  Most gardens will only open for one day; buy your programmes early to plan your weekend!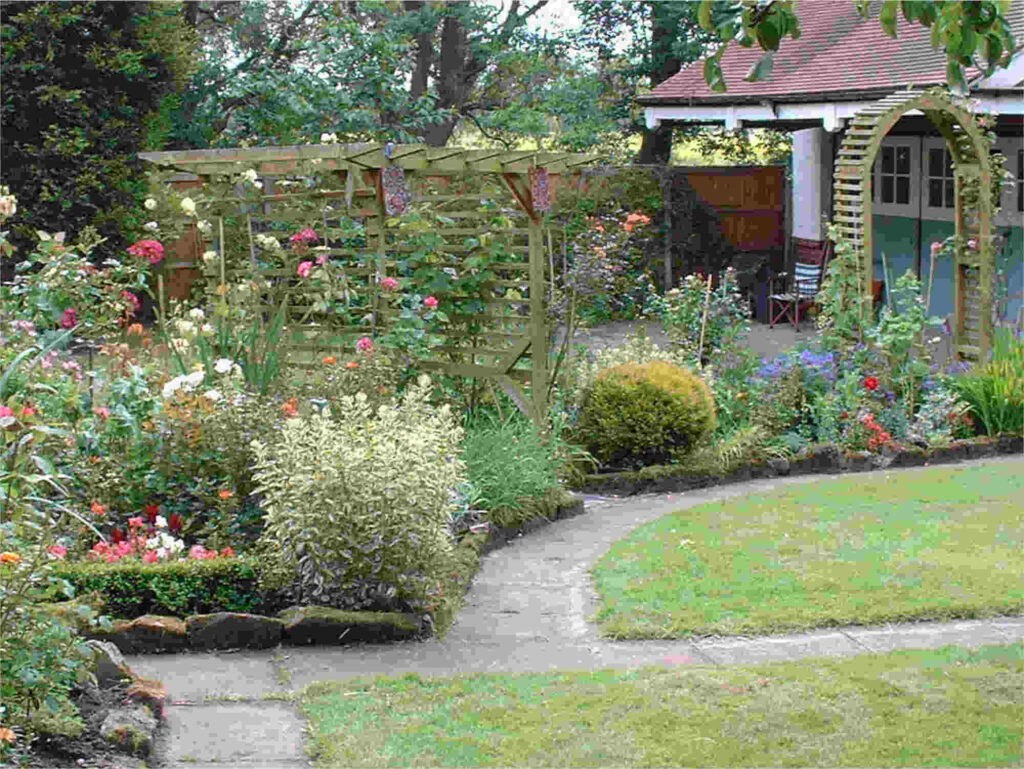 This year there will be 34+ sites, with a few new gardens alongside existing favourites.
Programmes @£5 each will go on sale in late May. Find one at Chorlton Bookshop, Wilbraham Road; Creative Recycling, Beech Road; Blossom Flowers, Manchester Road; Chorlton Nursery, Vicars Road and Hulme Garden Centre. More details of opening times are here. We also sell at Unicorn Grocery from 11am till 2pm on every Sunday in June.
If you don't live locally but would like to reserve a programme, send us an email and we'll let you know where to send your A5 SAE and your cheque for £5 payable to Freedom From Torture, or details for bank transfers of £6 to include postage and envelope.